This
is my new phone. Keke
/ki
ː
•ki
ː
/
is a nickname I got from the phone model, No
ki
a 1661.
I decided my phone should be a girl and inexpensive this time. Thus, the name and the phone model. Though Keke is cheap and difficult to use, I know she'll be just like Till and will serve my needs just fine. I originally planned to name her after the prime suspect, but then I realized that I shouldn't associate her with bitter memories and just start fresh and happy ones instead. So everyone, say hi to Keke! :)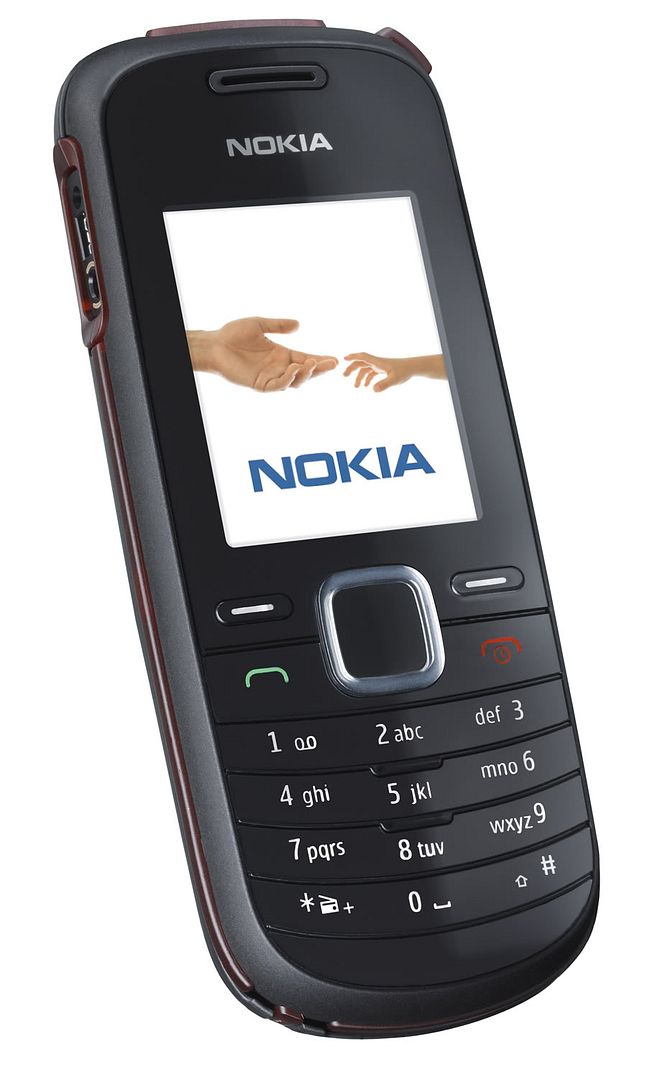 Today is a better day. It marks the start of this "in" thing called moving on. Though I haven't gotten Till back [yet], at least I learned that people were willing to help me; that they were cool with going through all the hassles just to be there for me in this trying time. I learned that I'm not alone in this fight against evil-doings.
The office atmosphere is kind of exciting, really. The concerned ones were trying to figure out and weave every detail, revealing the inner sleuths within them. We're actually hopeful that we'll get into the bottom of things and eventually retrieve my beloved phone or at least just discover who the culprit is.
It's sad that something like this happened inside our office. I just hope that it won't happen again and that I'll be his/her last victim. Again, I wish the culprit will be blessed by God with lots of blessing so that he/she won't have to do bad things ever again just to be able to satisfy his/her financial needs.
live.love.learn.LOL
Happid3zz